Global Illumination joins OpenAI in recent acquisition for product advancements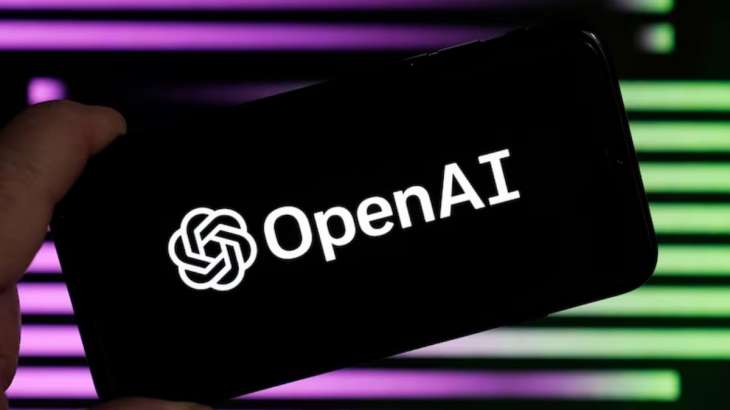 Global Illumination is recognized for harnessing artificial intelligence (AI) to craft innovative tools, digital experiences, and vital infrastructure. Their proficiency arises from prior engagements in product development for notable platforms like Instagram, Facebook, YouTube, Google, Pixar, etc.
OpenAI has made a notable move by acquiring Global Illumination, a digital product company based in New York. This acquisition comes as OpenAI aims to strengthen its core products, including the widely recognized ChatGPT. The entire team from Global Illumination has joined OpenAI to contribute to these endeavors.
Global Illumination is known for its utilization of artificial intelligence (AI) to create inventive tools, digital experiences, and essential infrastructure. The team's expertise stems from their previous involvement in developing products for prominent platforms such as Instagram, Facebook, YouTube, Google, Pixar, Riot Games, and others.
Although the financial specifics of the acquisition were not disclosed, OpenAI has expressed great enthusiasm for the team's potential impact on its operations. The integration of Global Illumination's talents is anticipated to enhance OpenAI's existing offerings.
Despite this positive development, there have been reports suggesting potential financial challenges for OpenAI. Speculation has arisen that the company might face bankruptcy by the end of 2024 if additional funding is not secured. Analytics India Magazine noted a declining trend in ChatGPT's user engagement. The ChatGPT website observed a decrease in users from 1.9 billion in May to 1.5 billion in July, according to data provided by SimilarWeb. Notably, this data excludes usage from APIs or the ChatGPT mobile app.
OpenAI's strategic acquisition of Global Illumination demonstrates the company's commitment to advancing its AI-powered products and capabilities. This move aligns with OpenAI's efforts to innovate and maintain a strong presence in the evolving landscape of AI and digital technology.