Discover the World of IT with BITA
BITA is a non-profit organization established with the aim of bringing together IT professionals, companies, and institutions in Baroda. Our goal is to create a platform where industry stakeholders can connect, share knowledge, and collaborate to drive the growth and development of the IT sector in our region.
Innovation-Led Growth
BITA is at the forefront of the IT industry, driving innovation and growth.
​
Networking Opportunities
Connect with top IT companies, startups, and innovators.

Knowledge Sharing
Learn from industry experts and gain in-depth knowledge of the latest IT technologies.
IT Education & Skills: Support underprivileged students with scholarships and workshops for success.
​
Healthcare & Well-being: Collaborate with providers, organize medical camps, and raise awareness.
​
Environmental Sustainability: Promote eco-friendly practices through tree-planting and waste management.
​
Skill Empowerment: Offer workshops for personal growth and community development.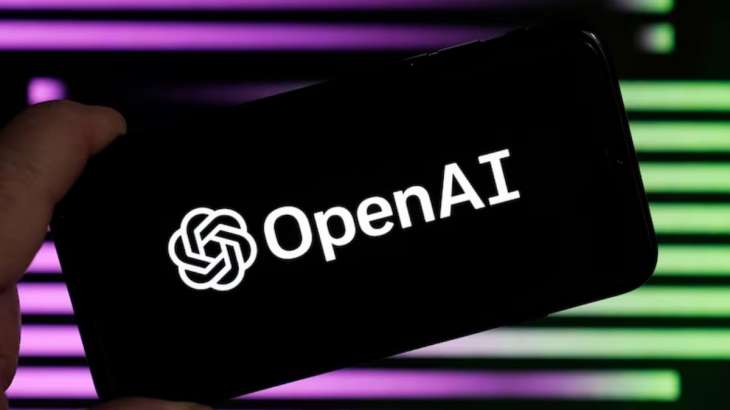 Global Illumination joins OpenAI in recent acquisition for product advancements
Global Illumination is recognized for harnessing artificial intelligence (AI) to craft innovative tools, digital experiences, and vital infrastructure. Their proficiency arises from prior engagements in product development for notable platforms like Instagram, Facebook, YouTube, Google, Pixar, etc.